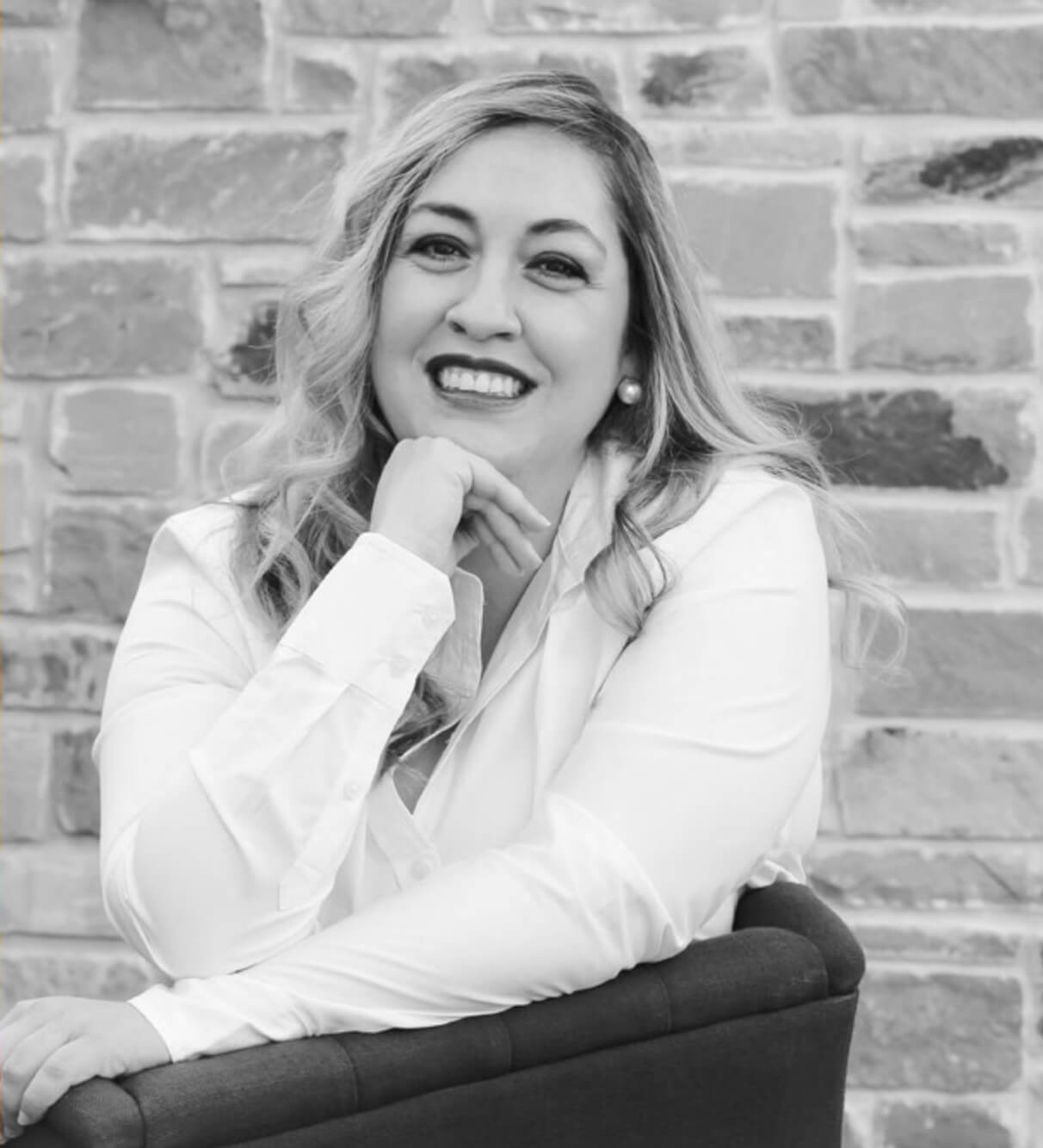 DENISSE RUDICH
FOUNDER, CEO
Denisse Rudich is a well-known Financial Crime Prevention specialist with extensive knowledge of and experience in anti-money laundering, counter-terrorist financing, sanctions, bribery and corruption, modern slavery, and tax evasion.
Denisse has worked in the areas of policy development, strategic advisory and risk management, setting up global framework, systems and controls in the investment and wholesale banking sector and FinTech firms, and in forensics, supporting investigations in both the public and private (legal and financial) sectors.
Denisse is also an author, trainer, speaker and panellist at industry events and mentor to FinTech and RegTech start-ups, with her articles featuring in Thompson Reuters Accelus. Denisse is Director of the G7 and G20 Research Groups in London, set up an AML working group for a global crypto / virtual assets industry body, supported the Secretariat for the global Coalition to Fight Financial Crime launched by the World Economic Forum, Europol and Refinitiv, and acted as technical expert for the development of the InteVASP Messaging Standards (IVMS101).